Jacob Heftmann
James Musgrave
Kate Doyle
Devon Merlette
Development by Partywave
Fishbird coaches teams and leaders to enable their
true potential. Created a brand and digital platform
that captures the essence of the Fishbird experience.
The website and communication tools ask questions
rather than reveal answers. Typographic approach
and site experience is rooted in spontaneity, nostalgia
and the unexpected, channeling Fishbird's goal to
rewire the inherited thinking of their participants.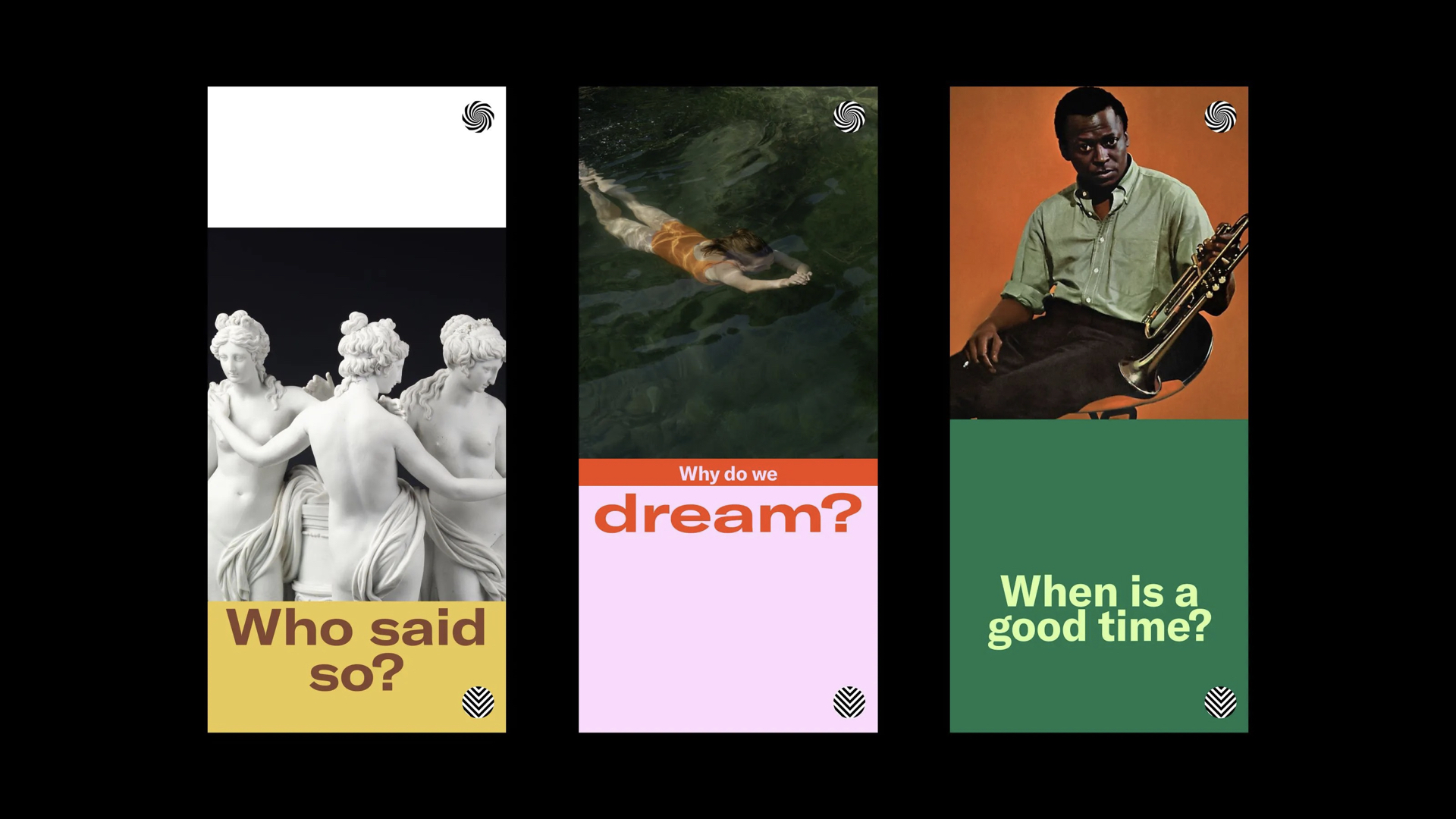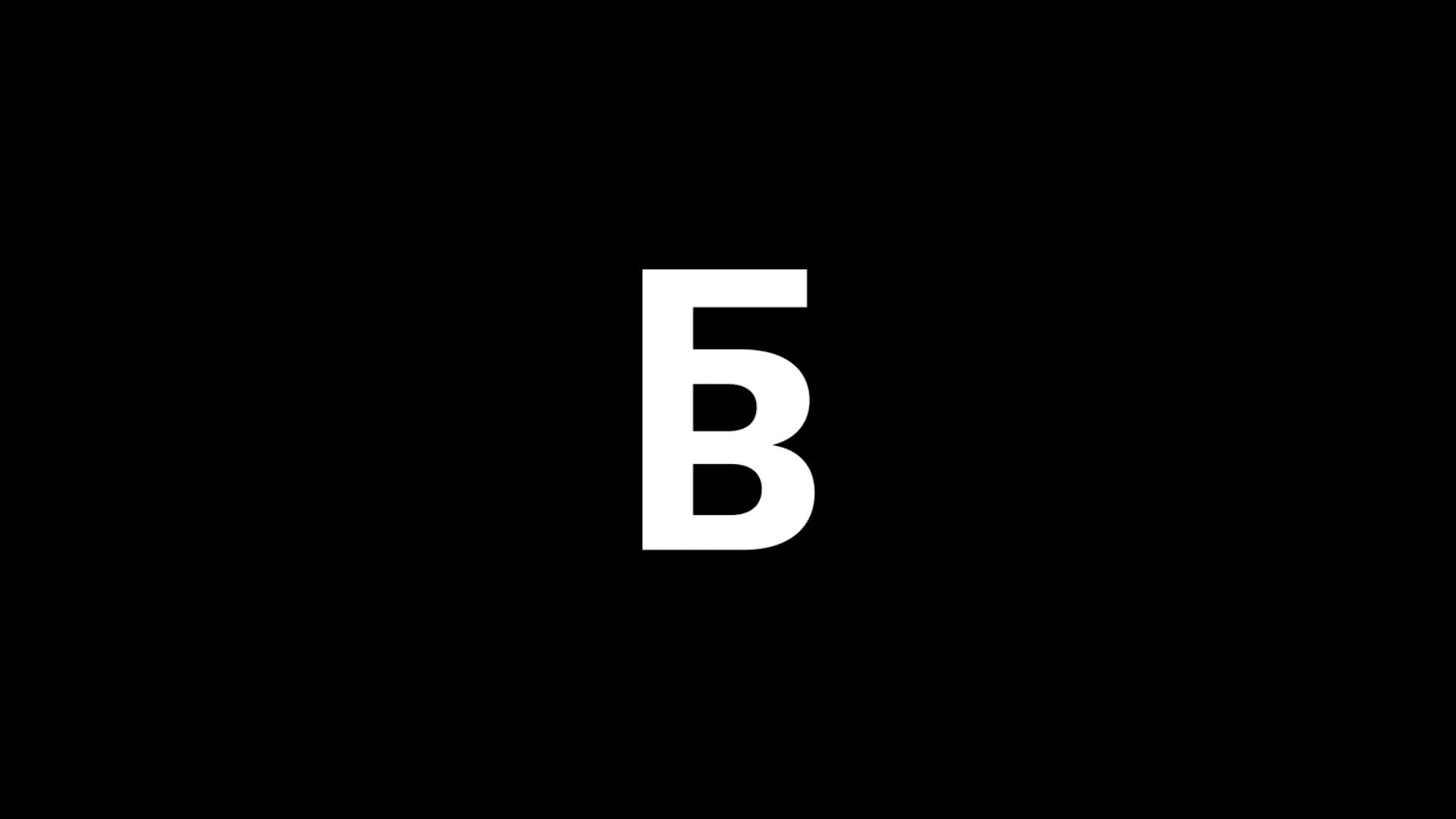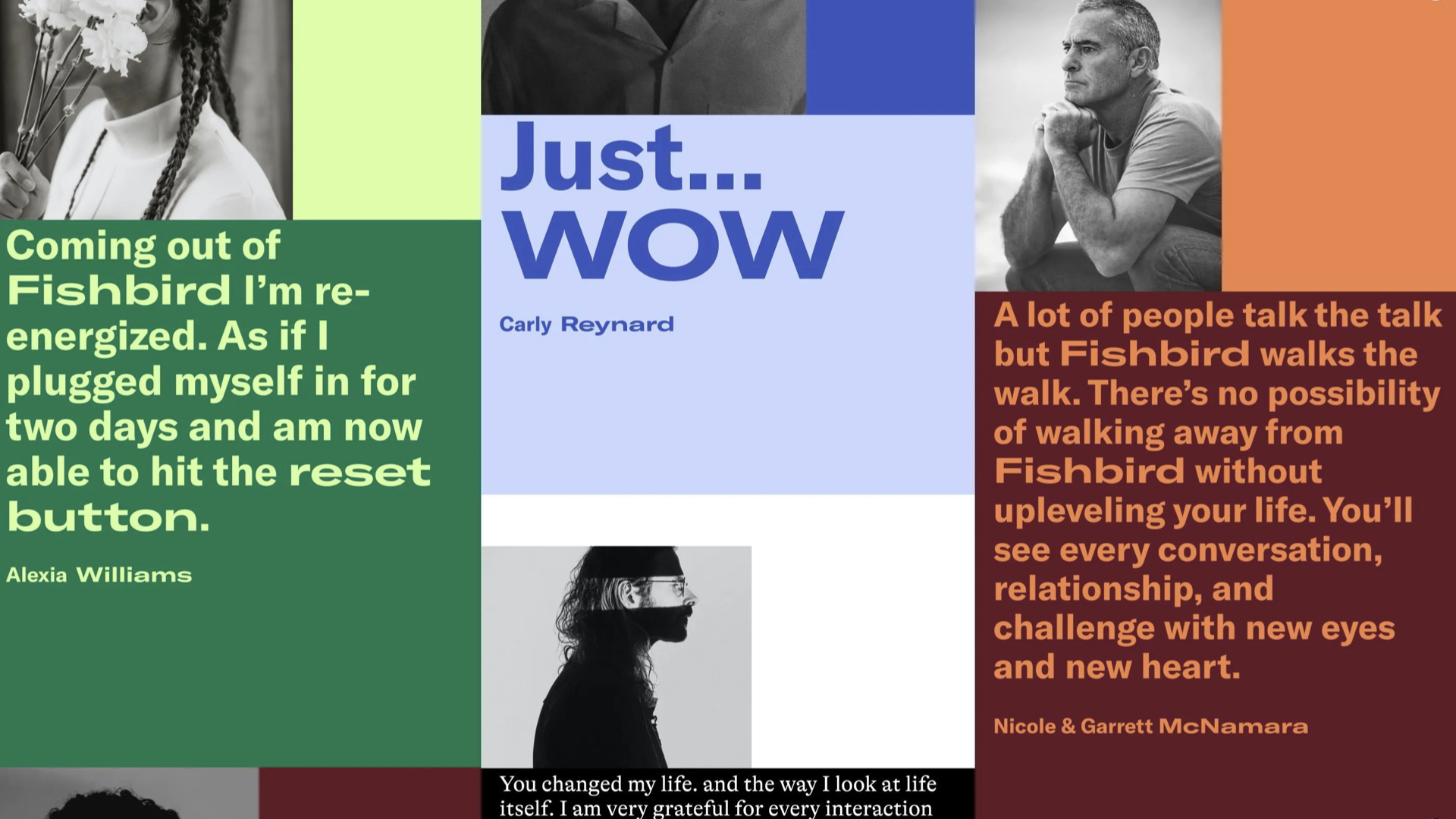 Holbein:
Capturing Character
Exhibition Identity
Personal Project
Hans Holbein the Younger is an artist from the Renaissance
era known for beautiful portraits and ornamental artworks.
Created an identity for Hans Holbein's exhibition, visually personifying his works through painterly typographic
gestures and frame-like graphic motifs.

FROM Water

Brand Identity
Packaging
Art Direction
Personal Project
FROM Water is a conceptual water brand that brings clean, sustainable water to customers. The brand aims to diversify
the reliable water source to prevent global water shortage.
Every month, new cities will be selected, and each edition
will be available in a limited quantity.

A24 Films

Brand Identity
Personal Project
A24 is an American independent entertainment company
that supports various filmmakers and artists to create
their own stories with freedom. The main graphic system
represents their spirit of being "supportive" as a company
that focuses on film and television production.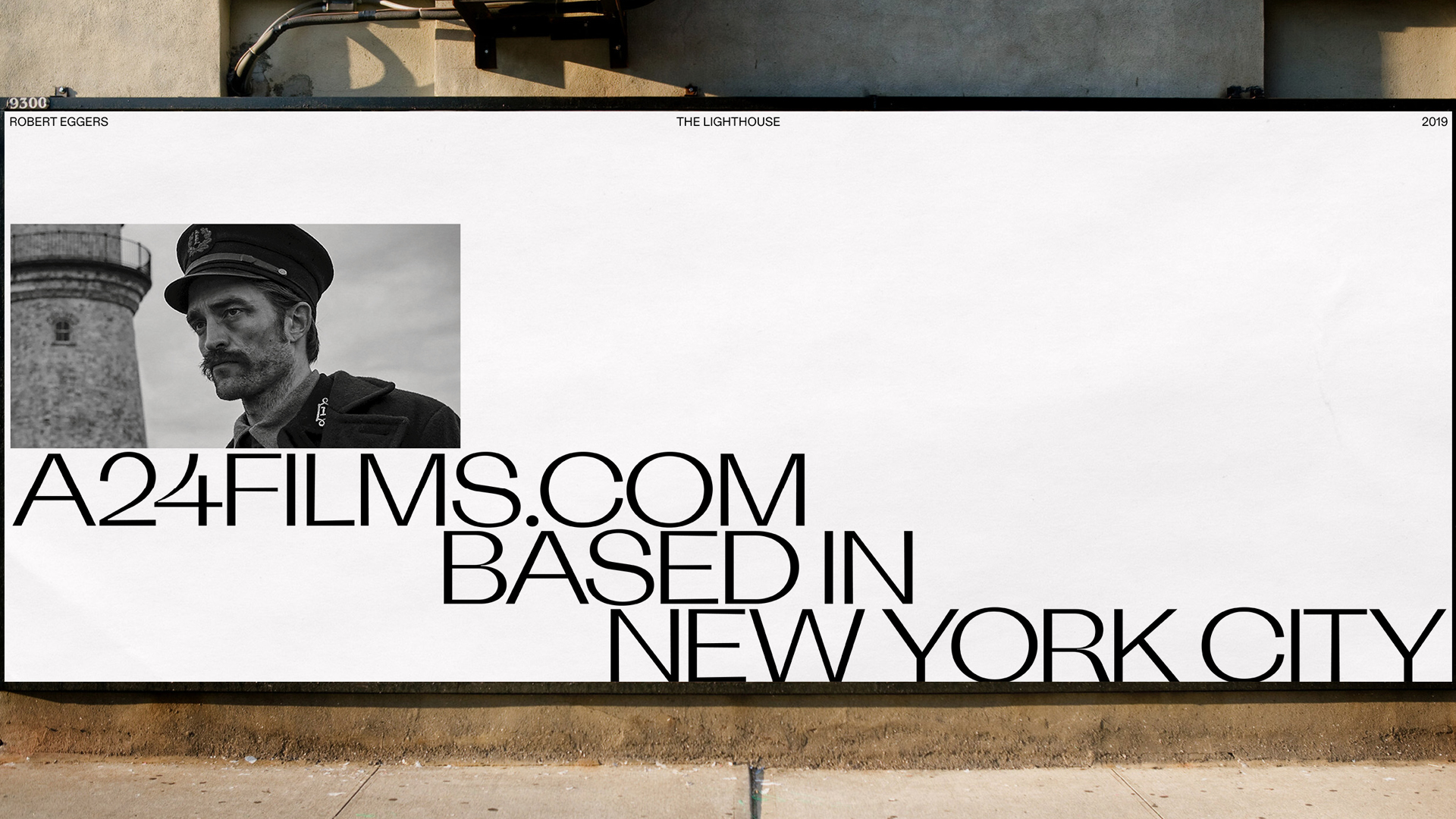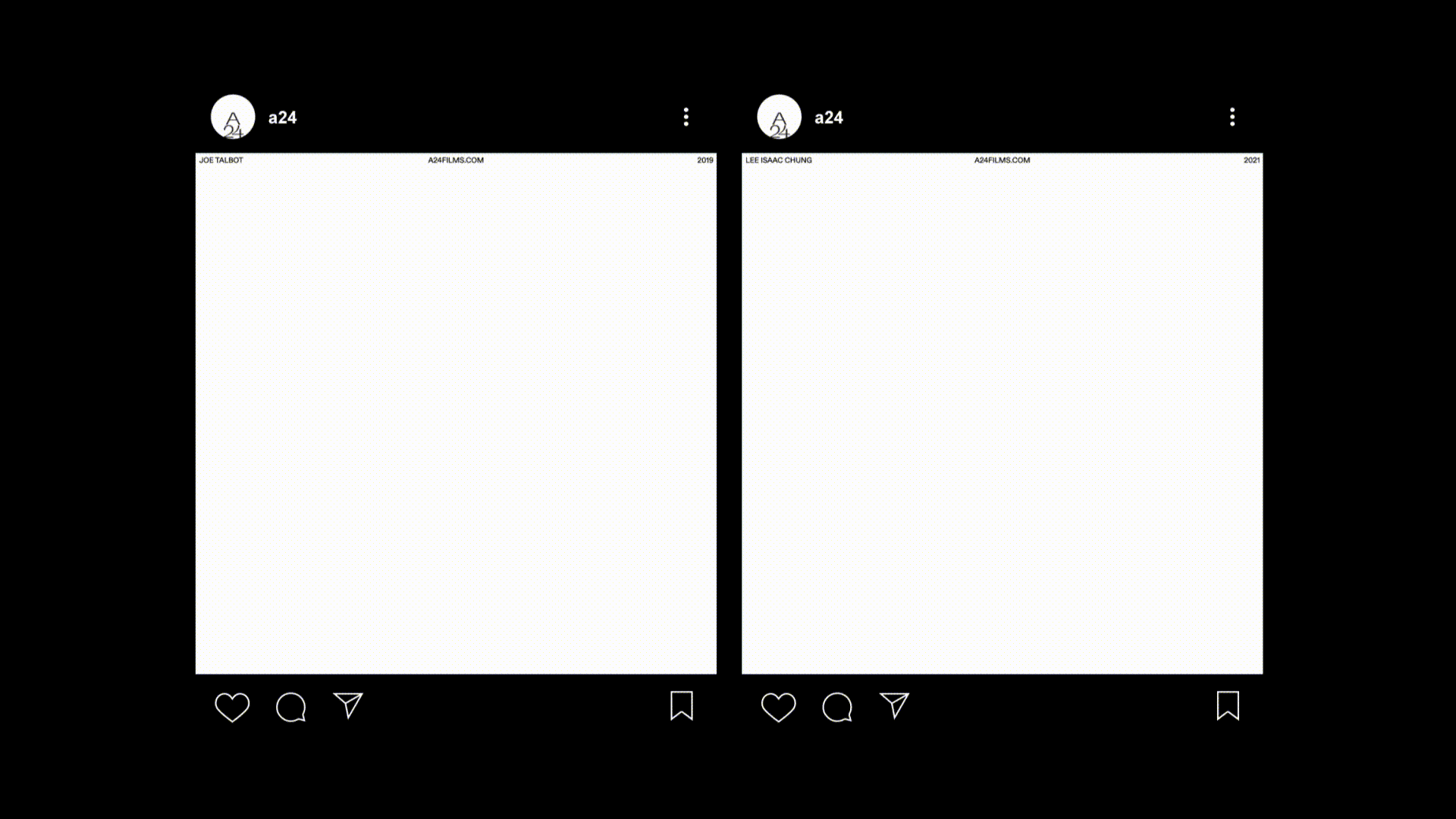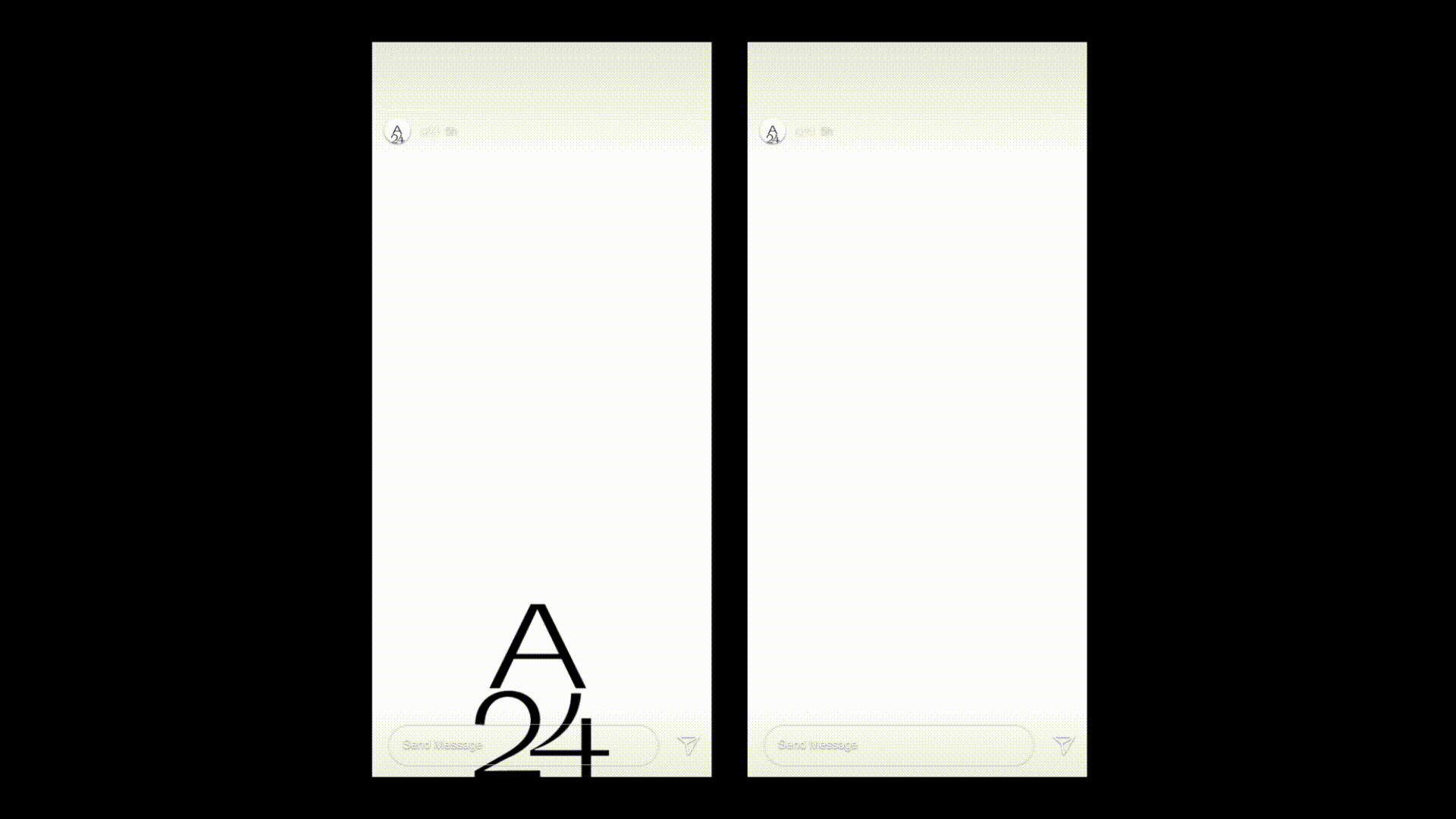 School of Visual Arts
Brand Identity
Personal Project
School of Visual Arts is a unique art school located in the heart of NYC, which embraces diverse perspectives
in art and design as a creative institution. The redesigned system reflects its core value with an exciting visual
solution, a dynamic typographic system composed
of various expressive typefaces.

X Museum
Brand Identity
Personal Project
X Museum is a cultural institution in Beijing that aims
to create an inclusive place for emerging artists both onsite
and in the virtual domain. They exist as a crossing point connecting diverse cultures, disciplines, and generations.
This new graphic system reflects their objective by using
'graphic X' as a connecting tool for their identity.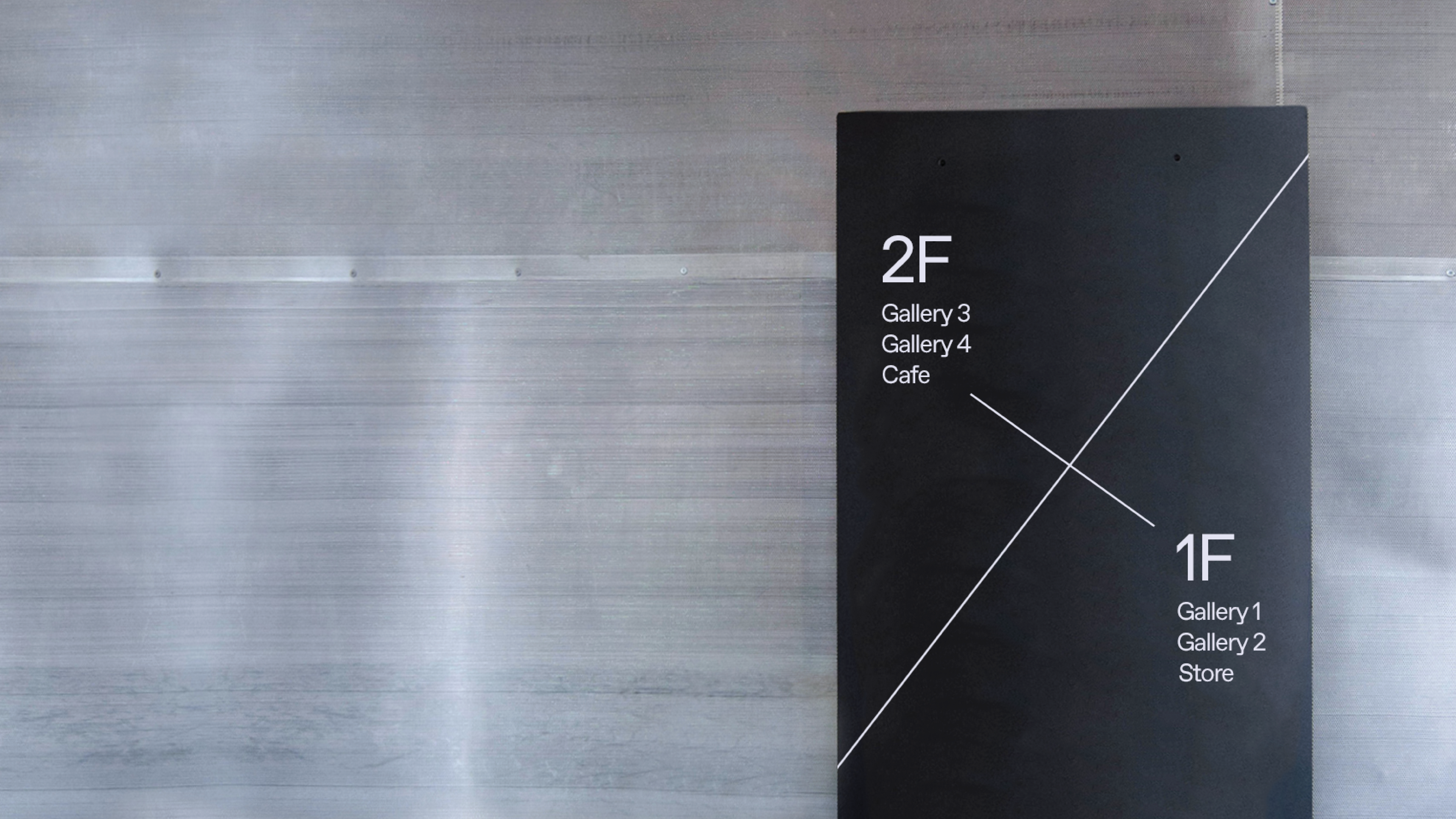 Accidental Holes
Editorial
Photography
Art Direction
Personal Project
Accidental Holes is an editorial project curated
and designed to archive the journey of discovering
accidental holes. The hole was a medium that let me
imagine and discover unexpected beauties on the
everyday street during my journey.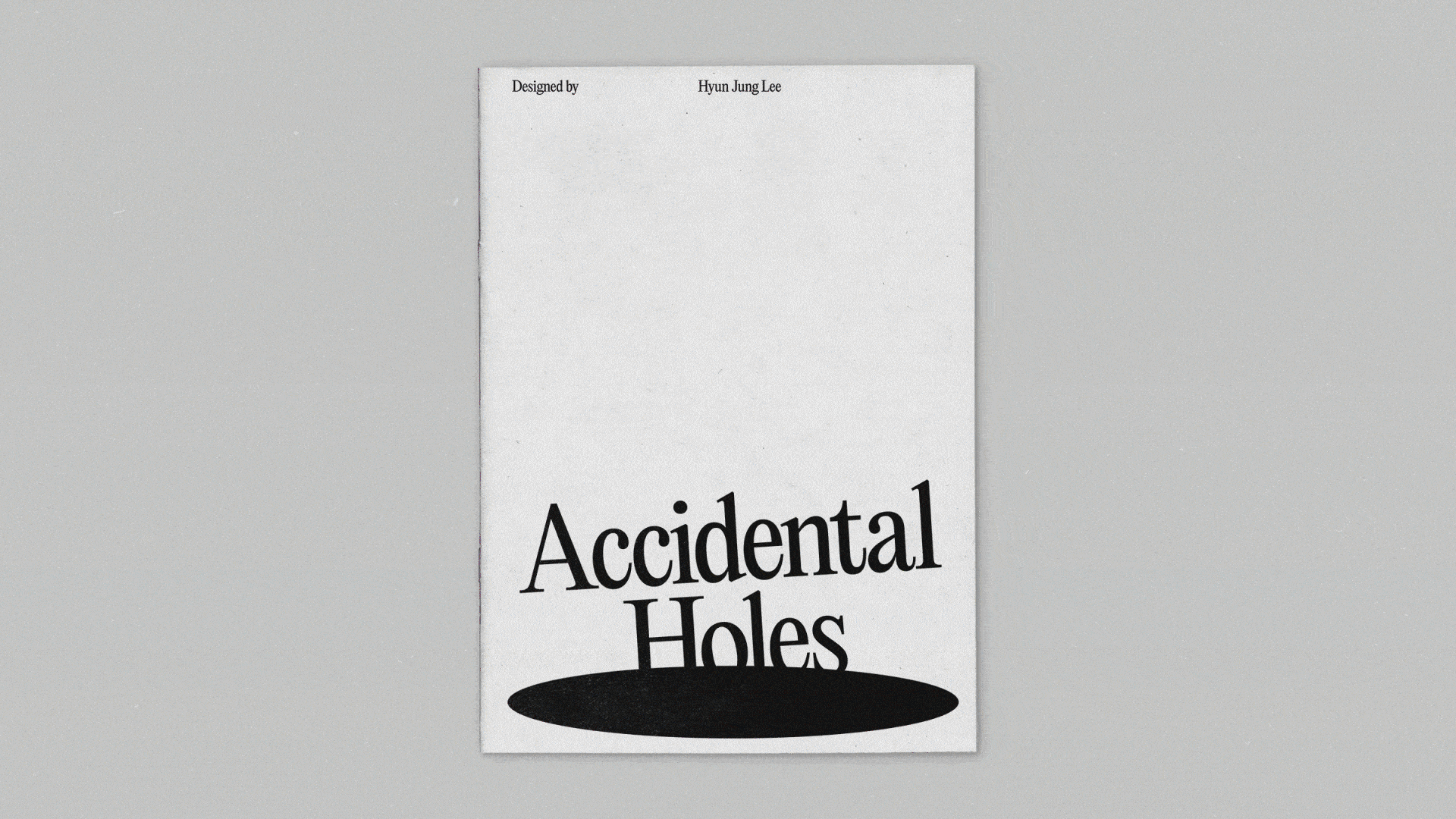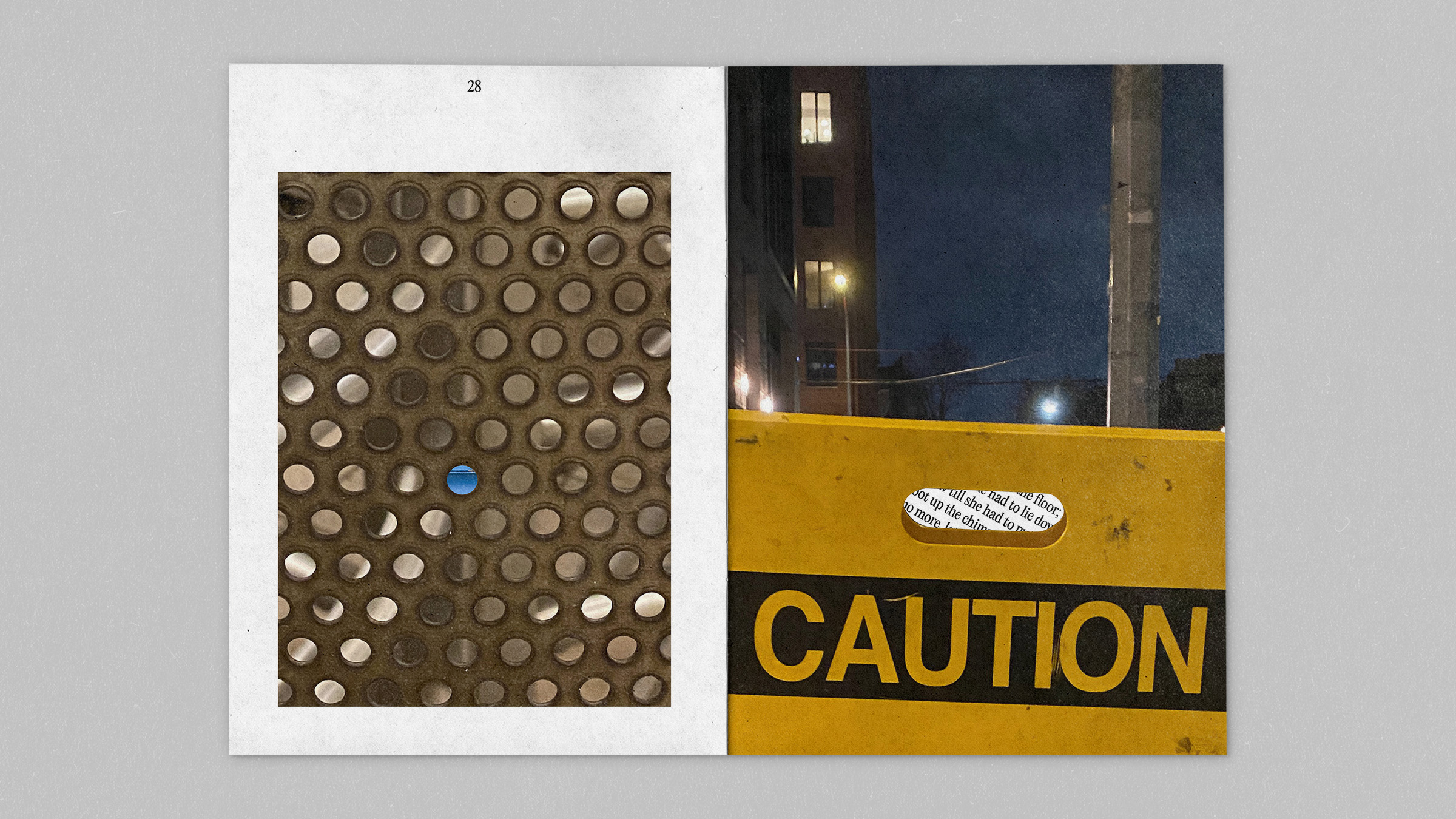 Kusama


Typeface


Poster
Personal Project
Yayoi Kusama is a Japanese contemporary artist well-known
for repeating dot patterns and her distinctive artworks.
The alignment of dots and the expressive curve of each letter form were inspired by her masterpieces.
Industrious Labs
Iconography
Order Design
Jesse Reed
Garrett Corcoran
Industrious Labs exists to reimagine the industrial sector
not only as a source of job opportunity but where climate-driven solutions are not the goal but the standard.
Designed an iconography system for the organization.